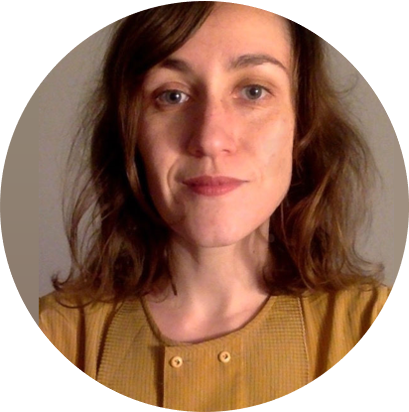 Emotions et rationalité
Etablissement d'inscription au doctorat
EHESS
Directeur
Equipe
PERCEPTION, MEMOIRE, REPRESENTATIONS
I am a PhD student at Institut Jean-Nicod, École Normale Supérieure, École des Hautes Études en Sciences Sociales. My research is supervised by Jérôme Dokic and it is funded by École des Hautes Études en Sciences Sociales. My main interests lie at the intersection of philosophy of emotions, philosophy of mind, cognitive science and metaethics. I hold a master's degree at EHESS in philosophy. I am also a graduate of ESPCI Paris with a focus on neurosciences.
PhD project
An inquiry upon mixed emotions
My PhD project aims at understanding mixed emotions, which can be defined minimally as co-occurring emotions with opposed valence, and examines their involvement in a classical problem in metaethics about value judgments.
I am mainly interested in understanding the nature of these experiences, which implies providing a precise typology of the different modalities according to which emotions can simultaneously arise.
The very possibility of mixed emotions raises a major challenge for embodied theories of emotion. I am currently working to propose a modified version of traditionally held views of emotional embodiment, capable of taking into account their specific nature. For this purpose, I try to develop a detailed and empirically-informed account of emotional phenomenology. In particular, this investigation will prove useful in explaining empathic processes, which can be characterized as essentially involving mixed emotions.
An important program in meta-ethics is concerned with the emotional underpinnings of our value judgments. I try to show that taking mixed emotions into account can contribute to solve the problem of the « wrong kind of reasons » inevitably raised by buck-passing theories of value.
Teaching
Emotions without reason ? (2nd term 2019-2020)
TD - Naïve Epistemology (Pascal Engel, Jérôme Dokic) (2nd term 2019-2020)